The Hainard Foundation
The Hainard Foundation aims to preserve and make known the works of the artists of the Hainard family.

In its headquarters, the works are visible in the authentic professional and family environment of Germaine and Robert Hainard.

It is located in the former house-workshop of Germaine and Robert Hainard in the village of Bernex in Geneva.
Introduction to the foundation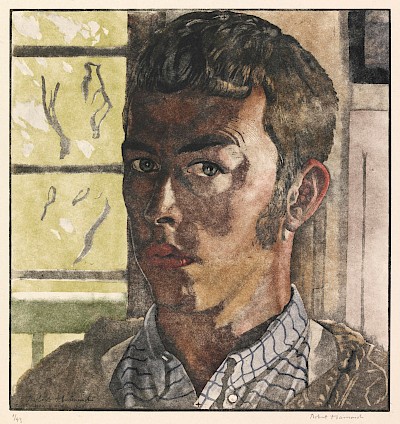 Masterpieces of the collection
The Hainard Foundation's collection was built up thanks to the generosity of the Hainard family.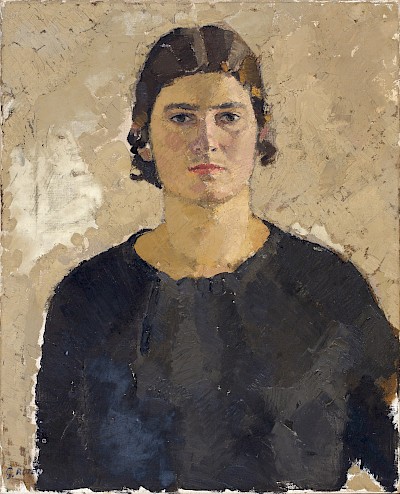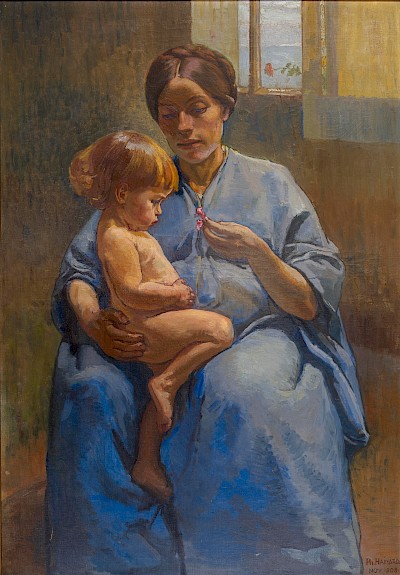 The Hainard Workshop
At the Atelier you will be able to see engravings, paintings, sculptures and books and on special request sketches and watercolors.
You will also be able to discover the artists' living environment which has been preserved in the middle of its meadow and old trees.
The Atelier Hainard SARL will present works or publications of the artist which are for sale.
Schedule an appointment